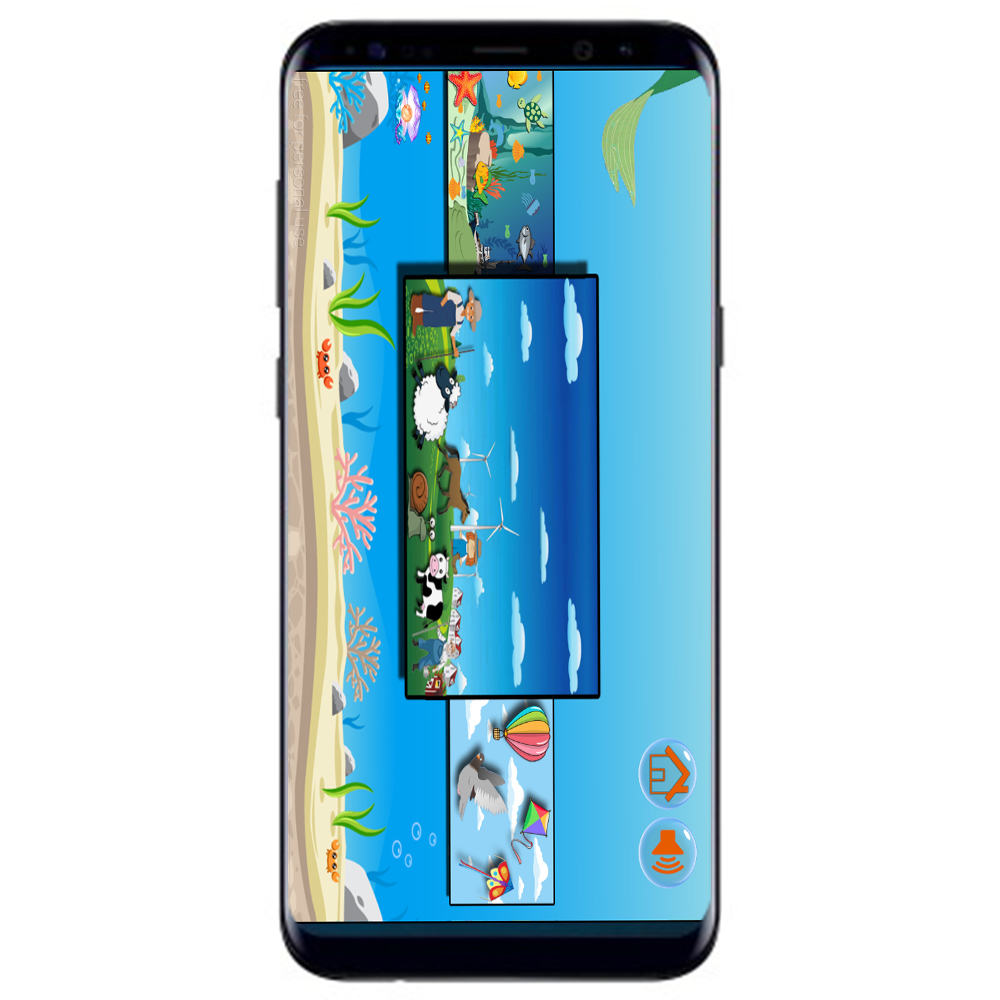 Live Apps Link : https://play.google.com/store/apps/details?id=com.ingenioussofttech.sticker
Sticker Puzzle: This game is developed By the Ingenious Softtech. This game contains the sea, sky, cards, Farmer, Vehicles types of objects.
Sticker Puzzle –Free playgroup & nursery school game for kids and parents is an educational app for toddlers, nursery, and playgroup kids.
We designed this app for generally for 2-5 years of children. There are fun stickers to stick to the screen. The best thing is this cool Puzzle game is Free to install with NO ADS whatsoever!
If you are looking for learning games for your children, you need to download Sticker Puzzle for free. It is the Best way to learn something new. Our app will help your kids to recognized object around them whether they are sea, sky, cards, Farmer, Vehicles.
Project Description
Live Apps Link : https://play.google.com/store/apps/details?id=com.ingenioussofttech.sticker Sticker Puzzle: This game is developed By the Ingenious Softtech. This game contains the sea, sky, cards, Farmer, Vehicles types of objects. Sticker Puzzle –Free playgroup & nursery school game for kids and parents is an educational app for toddlers, nursery, and playgroup kids. We designed this app for generally […]
Add to Favorites