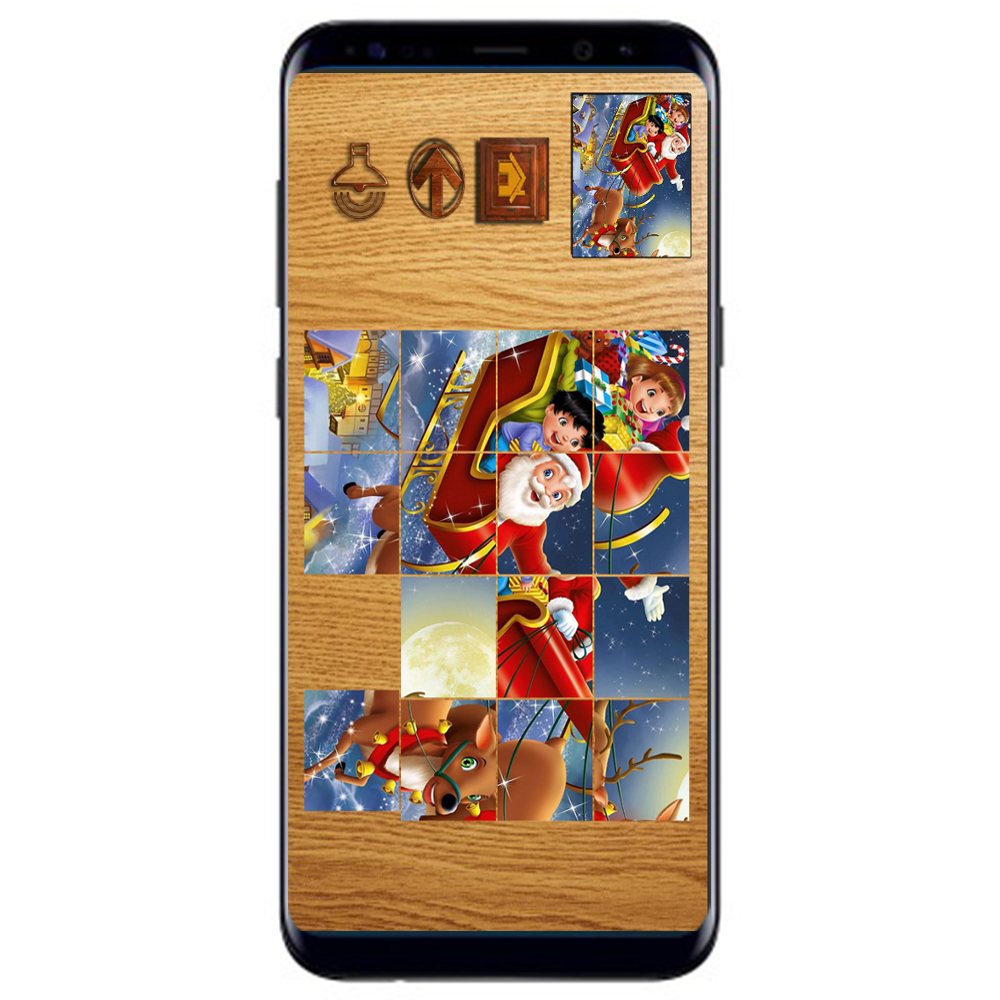 Live Apps link: https://play.google.com/store/apps/details?id=com.ingenioussofttech.scramble
"Scramble" is a free Tile Puzzle Game which make your kids and you an pleasant and excitement while playing . Game contain different type of level Exercise for mental excise as per age wise.
FEATURES :
– Free puzzle game..
– Three of different difficulty levels.
– Easy to move the tiles parts in all directions..
– A lot of beautiful, high-quality images.
– Flexible and easy interface to use.
– Suitable for the whole family.
Project Description
Live Apps link: https://play.google.com/store/apps/details?id=com.ingenioussofttech.scramble "Scramble" is a free Tile Puzzle Game which make your kids and you an pleasant and excitement while playing . Game contain different type of level Exercise for mental excise as per age wise. FEATURES : – Free puzzle game.. – Three of different difficulty levels. – Easy to move the […]
Add to Favorites